1. I accept commissions for both Personal use and Commercial use.
2. Please email all inquiries to [email protected].
3. Edits may only be made at the sketch stage.
- Major edits made past the rough sketch stage will have a fee applied.
4. Payment will be requested once the sketch is approved. Method of payment will be Debit/Credit.
5. Turnaround time will be 3 weeks~2 months depending on the complexity of the commission and schedule.
- If your illustration requires a due date, please specify. Rush orders will require a fee.
6. Most commissions will be posted on social media/streamed publicly unless requested otherwise. 
Bust - $385 USD+
​All prices will vary depending on the complexity of the commission.
Commercial use will require an appropriate added usage fee.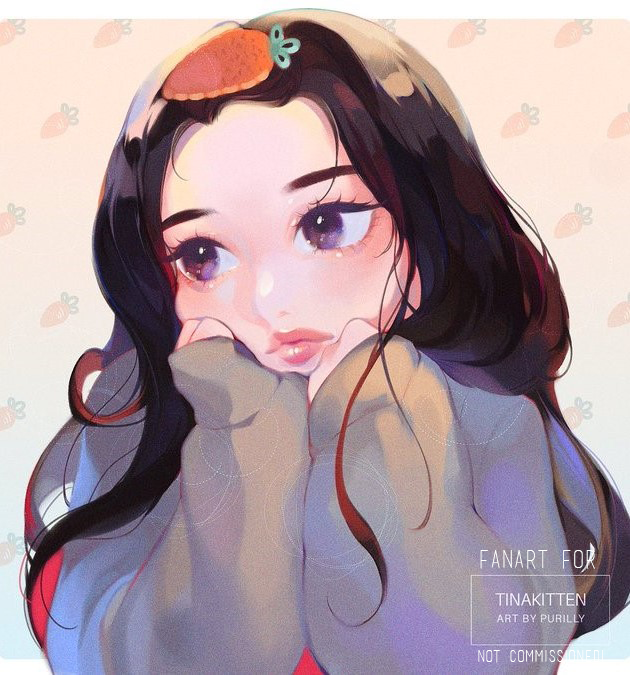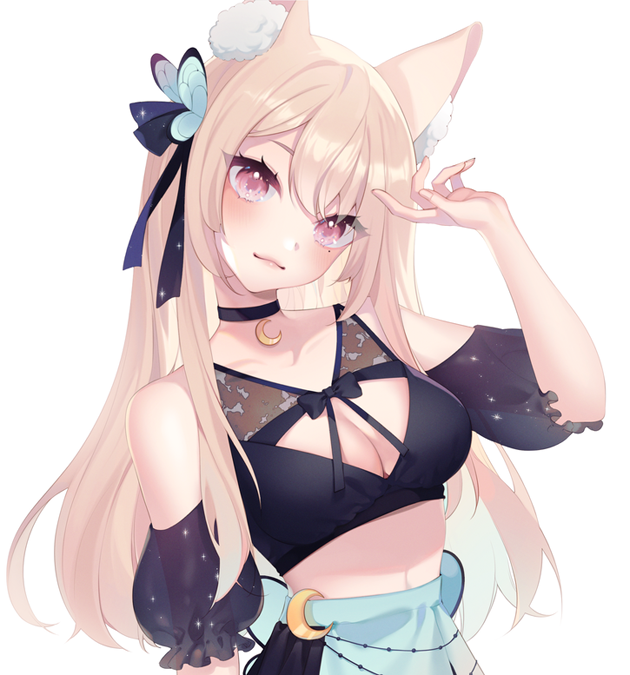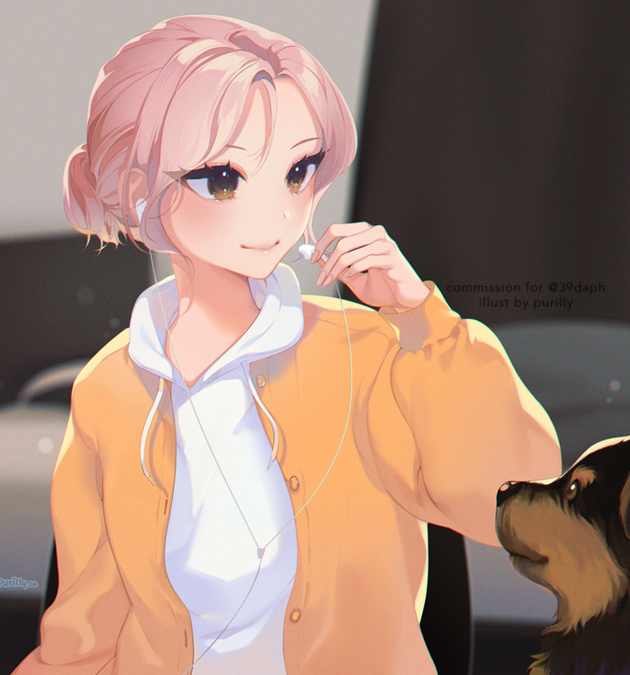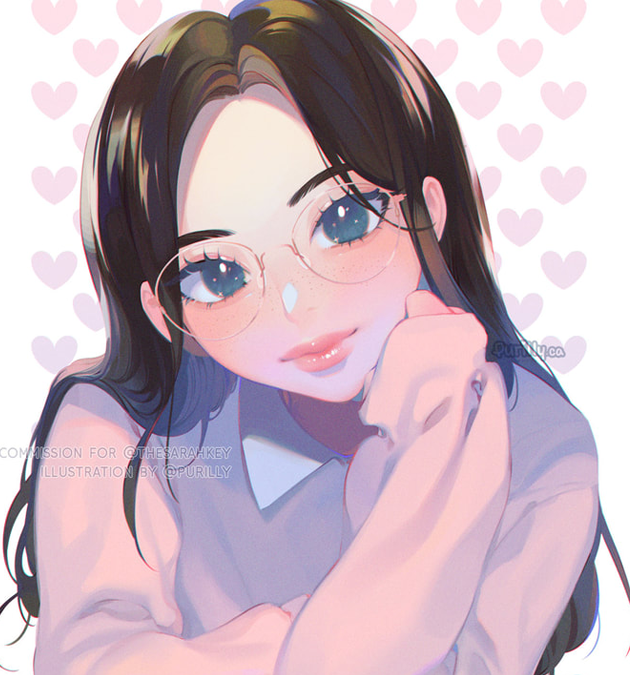 Half-body - $500 USD+
Painted background add-on starting from $50 USD+ ​